Area Rug Care and Cleaning Products
Our spot remover, fabric protector, and rug cleaner will help keep your rug looking new and last longer.
The best thing you can to to preserve your new rug is to add protection for the material against spills, vacuum regularly, and use a good stain and odor cleaner right after pet mishaps and other soils. And remember to check the fabric label first for rug care instructions. For additional important rug care tips and information, see our rug care guide.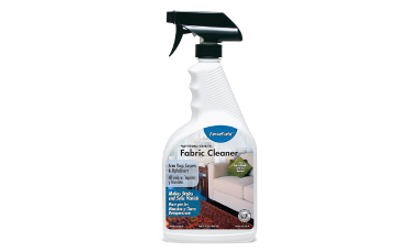 ForceField Fabric Cleaner

$22.99

Add to Cart

ForceField Fabric Cleaner is excellent for use with area rugs. Removes even the most difficult water-based and oil-based spills and stains, including pet stains, coffee, chocolate and red clay. This cleaner is designed for use on carpets, rugs, upholstery and other water-safe fabrics. The pH-balanced formula contains ForceField Soil and Stain Repellent, which protects as it cleans. ForceField Fabric Cleaner is excellent as a spotter and for use in extraction and spin bonnet cleaners.
Cleans difficult stains and spills
Removes oily soil
Works on oil-based and water-based stains
Approved for use on 100% wool and wool-rich carpet/furnishing fabrics
Penetrates deeply into fabric for thorough cleaning(including stain-repellent fabric)
Protects fabrics from oily soil after cleaning
Approved for use on stain-resistant carpets and rugs
Stains will not reappear when used as directed
Pleasant clean scent
Will not damage fabrics when used as directed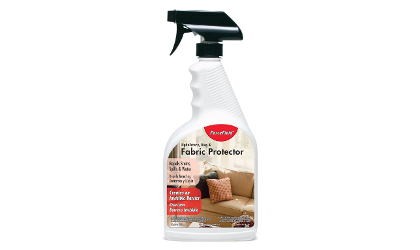 ForceField Fabric Protector

$22.99

Add to Cart

Use ForceField Fabric Protector to protect valuable rug materials against spills and stains. Its performance is unparalleled in keeping rug materials looking newer for longer. ForceField Fabric Protector is designed and optimized to be oil and water repellent. Rug materials treated with this fabric protector will repel virtually all liquid stains (even oil-based stains). Another advantage of this polymer technology is that it will retard soiling (even oily soil) and allows easier removal of soil when rug material does become dirty. ForceField Fabric Protector is excellent for use on sisal, wool and other rug materials. NOTE ForceField Protector does not guarantee its will eliminate all staining from spills and soiling but should significantly reduce or eliminate staining. Each bottle will cover approximately 54 sq.ft.

This product is not available to be sold in California.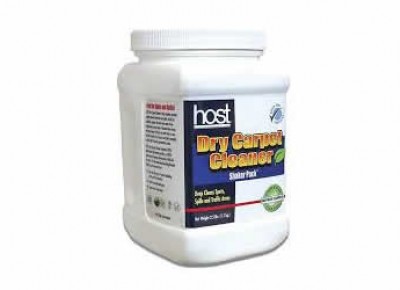 Host Cleaning Shaker Pack

$34.99

Add to Cart

The Host Carpet Shaker Pack is great for overall cleaning and to freshen your custom area rug. The Host dry carpet cleaner comes in an easy to use 2.5 lb shaker container. (cleans approximately 200-250 sq. ft.).
Suitable for all types of rugs and carpets especially natural fiber (dry extraction only)
Cleaning instructions included
100% plant based cleaner
2.5 lb shaker jug
Green Seal Certified: HOST Dry Carpet Cleaner meets the Green Seal environmental standard for industrial and institutional cleaners based on its reduced human and environmental toxicity and reduced volatile organic compound content